Above All, Save The Relationship.
We help you recover assets, collect missed payments, and above all save customer relations
Equipment Recovery
Cox Communications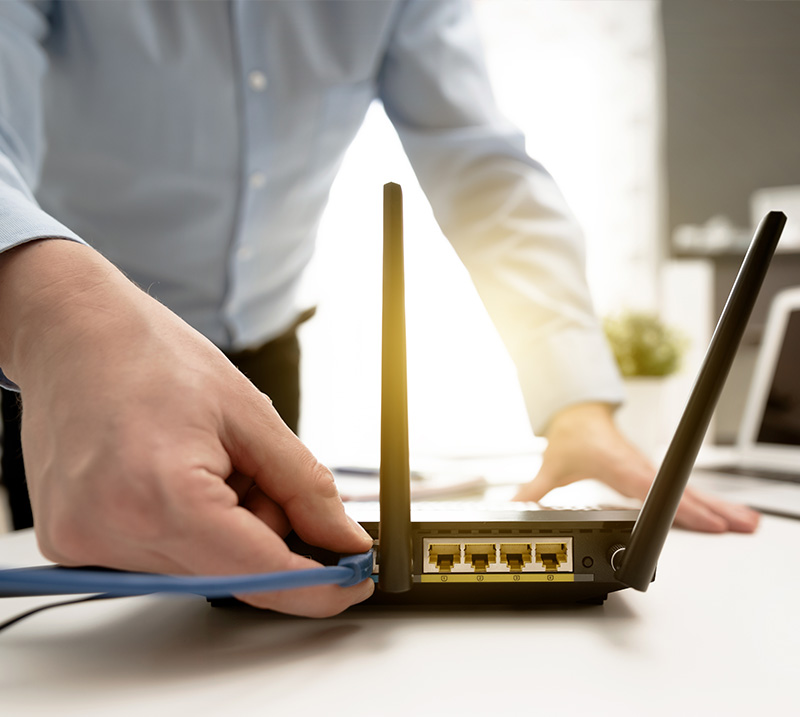 Until 2019 COX was handling their own equipment recovery initiatives internally. They believed that door-to-door contact was the best way to recover equipment.
The process was working OK. Then they gave Complete Recovery a few small markets to test with a pilot program. Because our multi point-of-contact process made things so much simpler, we saved them 40% over their door-to-door efforts while at the same time we collected more equipment than they had been getting before.
Boom. Mic drop. The pilot program proved so successful, COX now has Complete Recovery handle their equipment recovery account nationwide.
Equipment Recovery
Comcast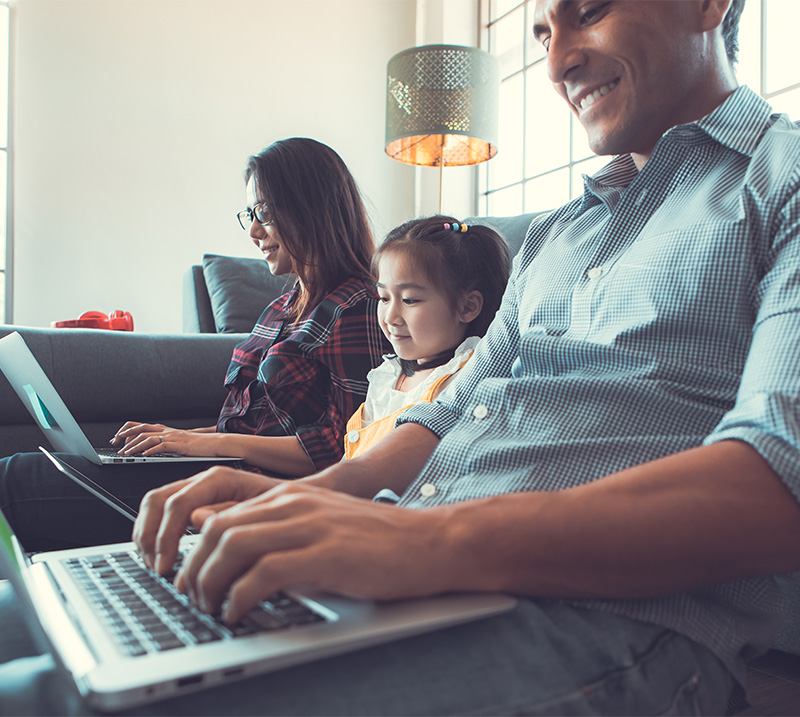 Let's go back to 2020. COVID-19 hits sending a global workforce home. Suddenly everyone needs high-speed Internet because work, school, and entertainment is all happening at home. 
Comcast has a huge opportunity to grow their client base if they can somehow keep inventory high. Technology shortages make new equipment scanty, but millions of dollars worth of equipment sits unused in current and former client homes. 
On behalf of Comcast, Complete Recovery orchestrates the return of more than 2 million modems allowing Comcast to turn the global crisis into a universal opportunity.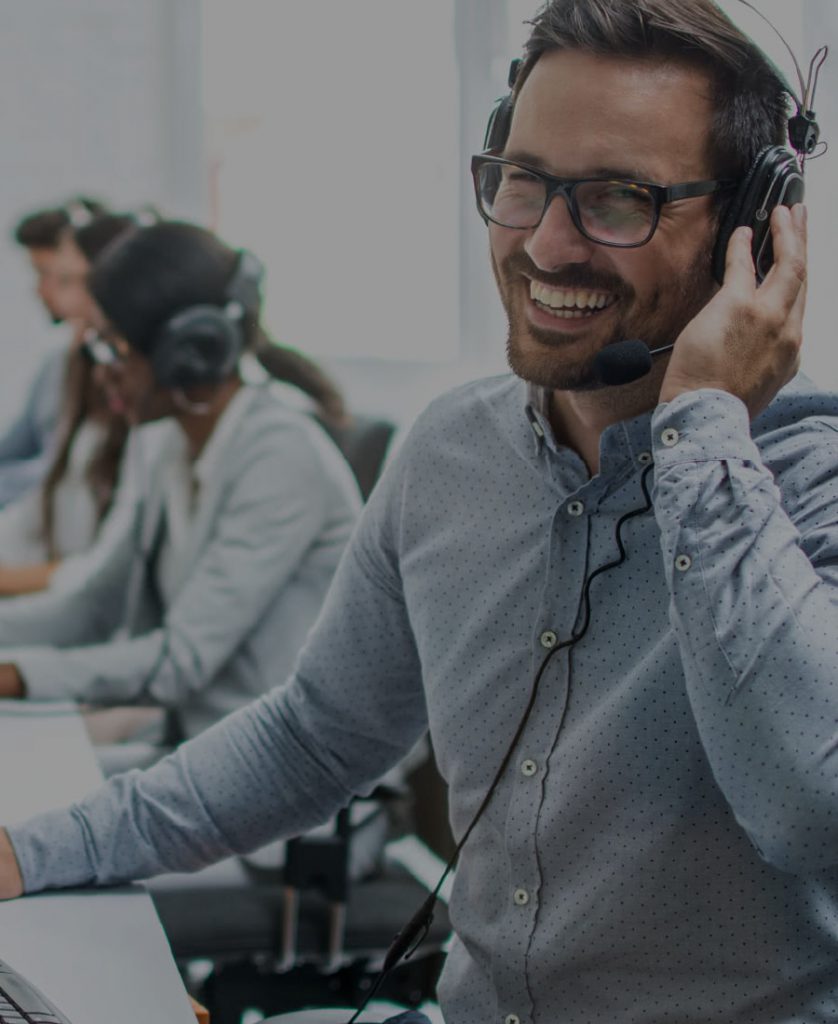 Vio Security Systems had a bit of a challenge. They were losing customers to new Do-It-Yourself home security camera package kits as well as to lower-priced competitors.
When customers called to cancel, Vio did their best to keep customers from leaving by offering discounts or restructuring contract options, but they knew more could be done to save subscribers so they outsourced their retention program to Complete Recovery.
Acting as an extension of Vio (meaning we could offer the same discounts and incentives), our Complete Recovery callers ended up saving 20% more customers and at higher monthly recurring revenue than they were doing internally.
Our secret is a human connection.
Customers want humanity. They want someone to listen to them. They want to feel heard. At Complete Recovery our approach focuses on the individual.
While there are certain things we're obligated to say in our call centers, we don't rely on scripts. There's no memorized one-way dialogue. Instead we train our employees to listen and use empathy.
Along with using our fully trained call centers, when we're reaching out to recover equipment, we make multiple points of contact through email, voicemail, texts, and even postcards and letters. We recover a lot of equipment and in the process save many relationships.

28%
28% of Americans have a least one debt in collections first-party Collections
>80%
Greater than 80% of equipment asset value can be recovered with asset reuse
60%
of customers will tell friends and family about a brand they're loyal to
20-40%
The average American company loses 20-40% of its customers each year
306%
Customers with an emotional connection to a brand will have a 306% higher lifetime value
5%
Increasing customer retention by 5% results in a minimum 25% increase in profit
62%
62% of customers prefer human-to-human interactions when dealing with issues
60-70%
The probability of selling something to an existing customer is 60-70%
More than one billion dollars in resolved client assets.
Let's explore what we can do for your company
Avid guitar player and collector

Merlin joined Complete Recovery after a distinguished career in the telecommunications industry including leading roles in operations and sales. His deep strategic and business understanding uniquely positions him to lead across industry verticals and service offerings.

President & Co-Founder

Aaron Meier

Knows everything there is to know about music

Aaron co-founded Complete Recovery over 17 years ago with the vision of helping clients to fully embrace a complete customer lifecycle including onboarding, customer retention and recovery, and equipment and asset recovery.

Chief Revenue Officer

Lori Recker

Has 4 horses she calls lawn ornaments

Lori has 28+ years of client-driven experience in the contact center space across multiple verticals and industries. Not only does she have management experience growing revenue, and overseeing the daily tasks of recruiting, training, quality assurance, operations, and client relations, but she has also done all of these jobs herself.

SVP Call Center Operations

Chet Kastner

Has more than 100 plants in his house

Chet Kastner has over 20 years' experience in the Call-Center/Operations industry and believes in "leading by example, or don't lead at all." Chet is committed to bringing a passion and positivity to all interactions he is involved with. His rally cry is, "Make the employee experience so profound, that they couldn't imagine being with anyone else."

Primary People Person

Chuck Krivanek

Often found jamming in his band

Maybe it was his volunteer time with the Peace Corps, or the fact that he's a lifelong platelet donor, or maybe it's because he fosters dogs for Best Friends Animal Society. Whatever the reason, Chuck cares deeply about people, making him the perfect fit for his role in Complete Recovery.

Client Relations

Misty Pina

Loves her set of twins and the color red

Misty is passionate about providing partners an exceptional client experience.  Misty has over 20 years of customer service, client relations and sales in the telecommunication industry.   

Chief Financial Officer

Joey Aguilar

Strong contender for World's #1 Dad

Joey joined Complete Recovery with 20+ years of Financial Leadership in the Telecommunications and Services industries.  Award-winning growth and customer experience make him a great fit with the Complete Recovery team.
Aaron Meier

President & Co-Founder

Lori Recker

Chief Revenue Officer

Chet Kastner

SVP Call Center Operations

Chuck Krivanek

Primary People Person

Misty Pina

Client Relations

Joey Aguilar

Chief Financial Officer
Start saving your client relationships.
Give us a call.
Email:
info@completerecoverycorp.com
Phone:
801-266-4433
Address:
1065 Levoy Drive
Salt Lake City, UT 84123