Covid-19 Response
At Complete Recovery, the health and safety of our staff, our client's staff and their families is our top priority.  We have responded to the Coronavirus crisis by taking several steps to ensure business needs are being met while ensuring the safety of our employees and customers.  We continue to heed and exceed the instructions provided by government and health officials. 
Although we aren't immune to the effects of a crisis like this, prudent business practices have allowed us to keep our doors open, take care of our employees and continue to serve our clients.  As business continues, we will maintain our regular business hours.  If you need any assistance, please contact us at info@completerecoverycorp.com or call us at 801-266-4433.
Protect and save your business assets
from unknown waters.
Complete Recovery is an industry leader in the recovery space. We integrate services beyond collections, providing our clients with a full system of tools to encourage their customers to take targeted actions.
By offering a full spectrum of business services, Complete Recovery enables clients to satisfy existing customers, retain more customers, and close the collections loop when customers end service.
>1 Billion
In Resolved Client Assets
In general, companies are good at delivering items to customers but not getting them back in the event of a problem or service cancellation. Complete Recovery has a proven track record of getting items from customers back to clients. In fact, last year, we assisted in resolving over $1 billion worth of client assets which reduced future capital purchases, organized recycling strategies, and allowed for proper disposal, lessening the negative impact to our environment.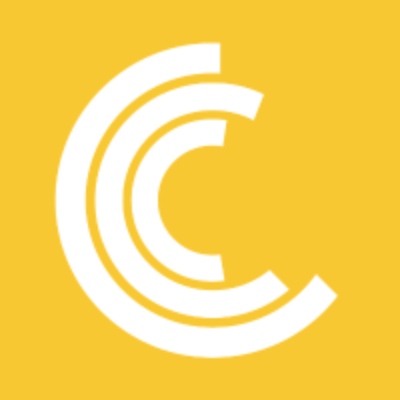 Enlist our complete range of services today and
maximize the value of each and every customer.