A leadership crew with experience grounded in
providing business value.
Community
We care and invest in our communities, valuing diversity and treating each other with dignity and respect.
Reliable
We create a solid foundation that supports growth ensuring we remain durable, accurate and innovative.
Collaborative
We work together to win together, have a positive attitude, are solutions oriented, share best practices and have fun.
Integrity
We do the right thing and are ethical in our decision making. We are honest and transparent with each other.
Success
We lead by setting realistic measured goals to validate forward progress, then hold ourselves accountable as we strive for excellence.
History:
Complete Recovery is a leader in contact call center services including reverse supply chain management and customer experience outsourcing.
Twice on the Inc 5000 Fastest Growing Companies list and graduates of Goldman Sachs 10,000 Business Initiative, Complete Recovery has been on the forefront of developing programs to assist customers in the recovery and resolution of client-owned assets and the return of defective or unneeded items.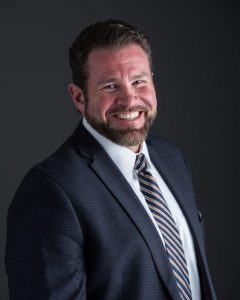 Merlin Jensen
CEO
Merlin joined Complete Recovery after a distinguished career in the telecommunications industry including leading roles in operations and sales. His deep strategic and business understanding uniquely positions him to lead across industry verticals and service offerings.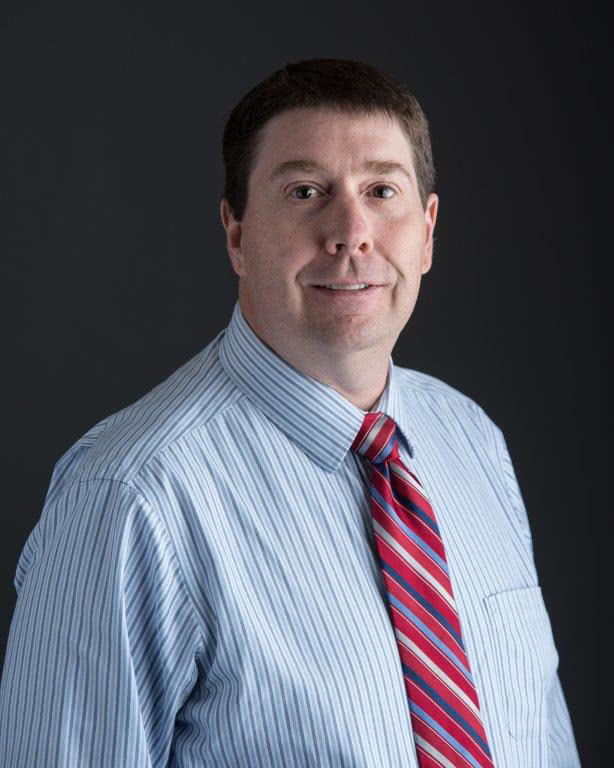 Jake Payne
Vice President, Technology & Information Systems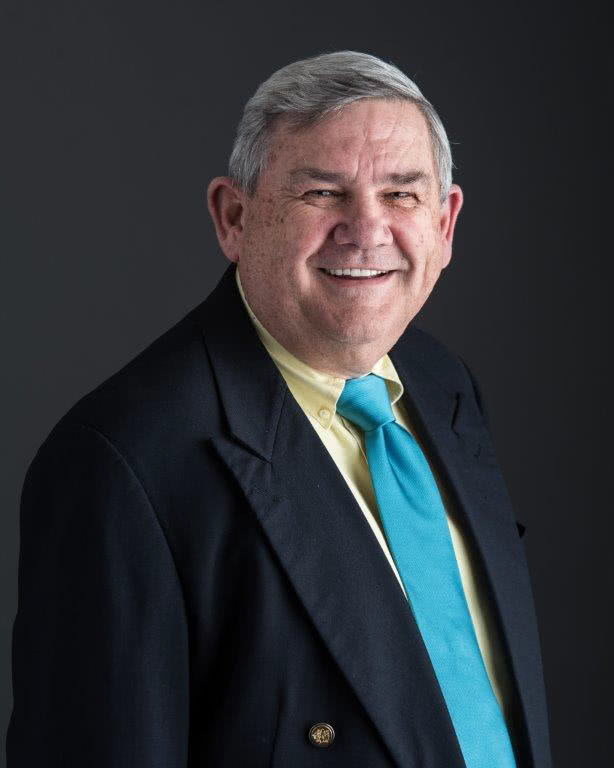 Wally Jensen
Vice President, Finance
Wally is a seasoned executive with diverse responsibilities including oversight of the company's call center, management of data for dialing list creation, and strategic execution of recovery objectives.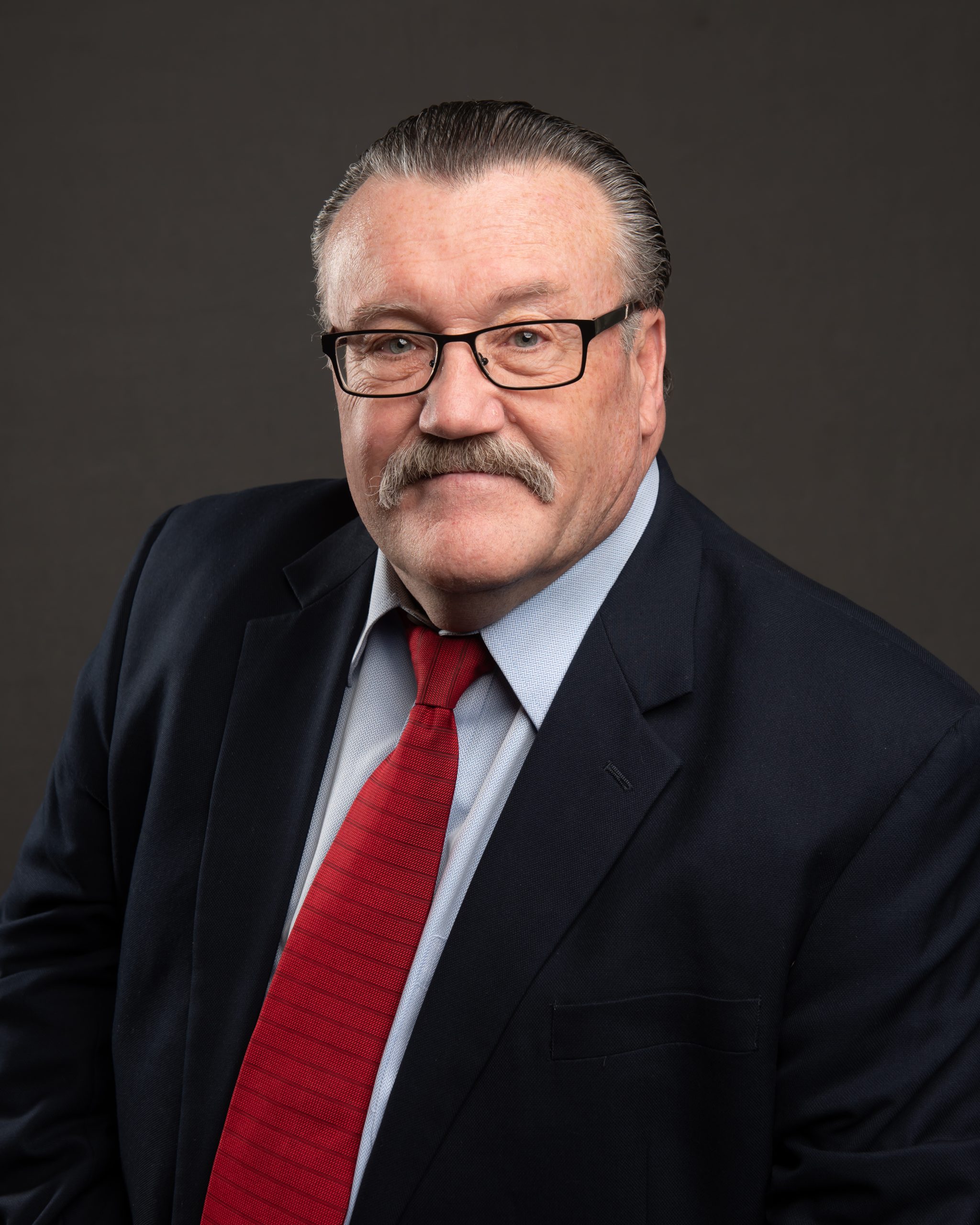 Darrell Alsup
Director of Business Development
Darrell is an experienced business development director who works to seamlessly align client goals with operational practices. His primary focus is in healthcare, cable, and the utility industries.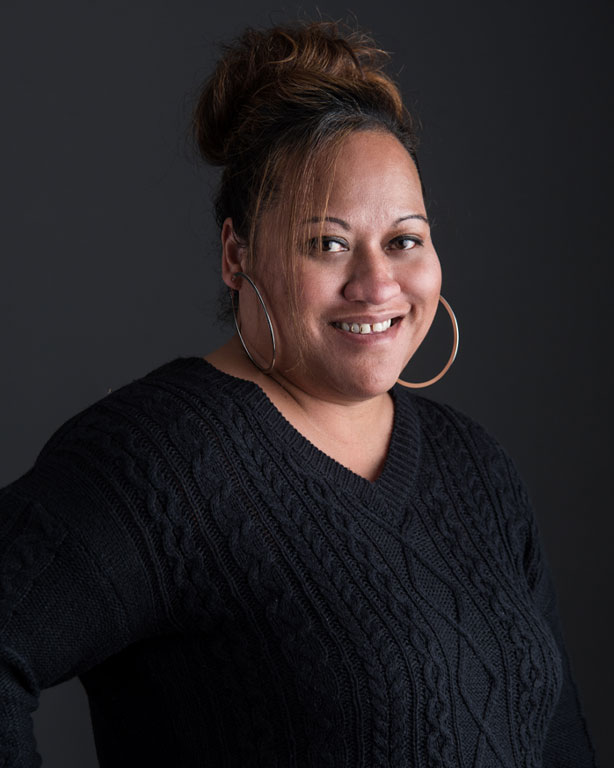 Lulu Latu
Sr Manager of Development
Lulu is a developed leader who focuses on developing solid business processes that maximize ongoing efficiency. She recruits, trains, and mentors front line employees and works to ensure complete synergy moving forward towards client goals.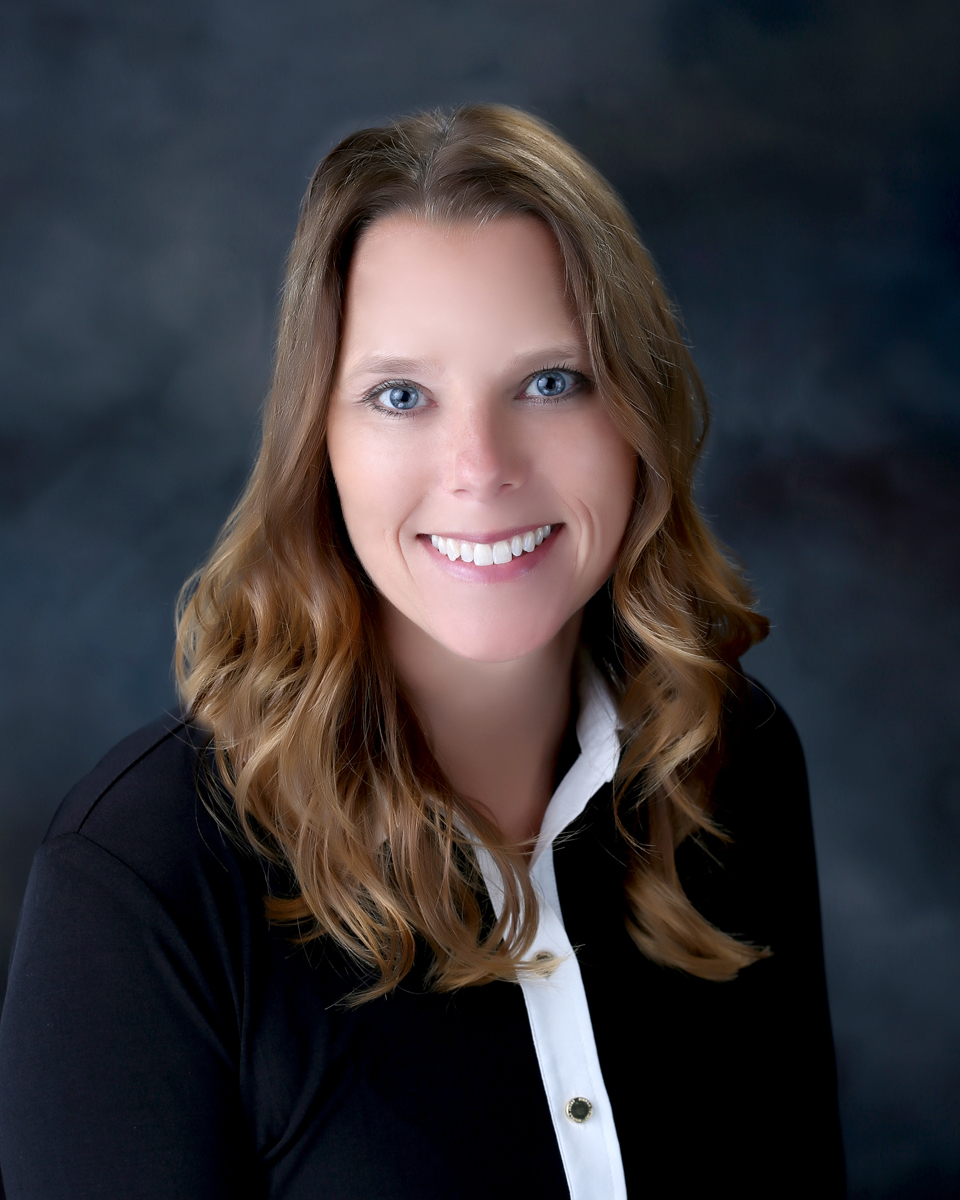 Lori Recker
Chief Revenue Officer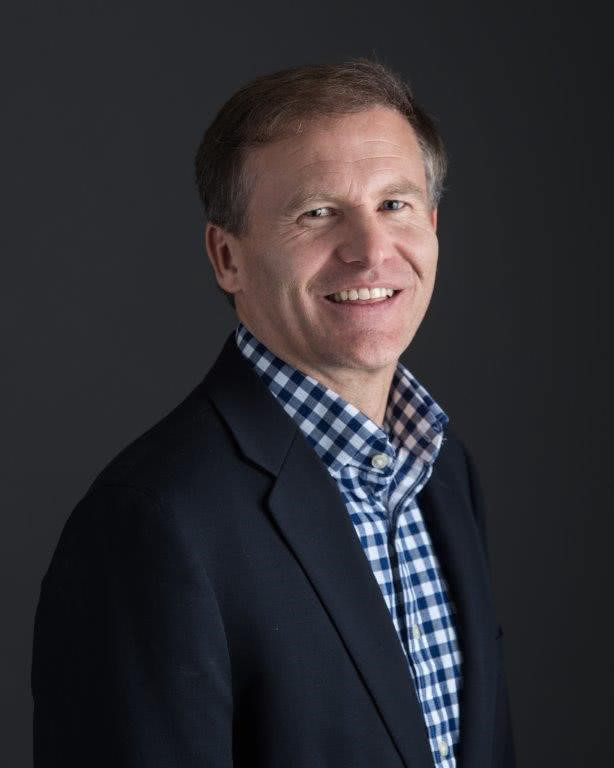 Aaron Meier
President & Co-Founder
Aaron co-founded Complete Recovery over 17 years ago with the vision of helping clients to fully embrace a complete customer lifecycle including onboarding, customer retention and recovery, and equipment and asset recovery.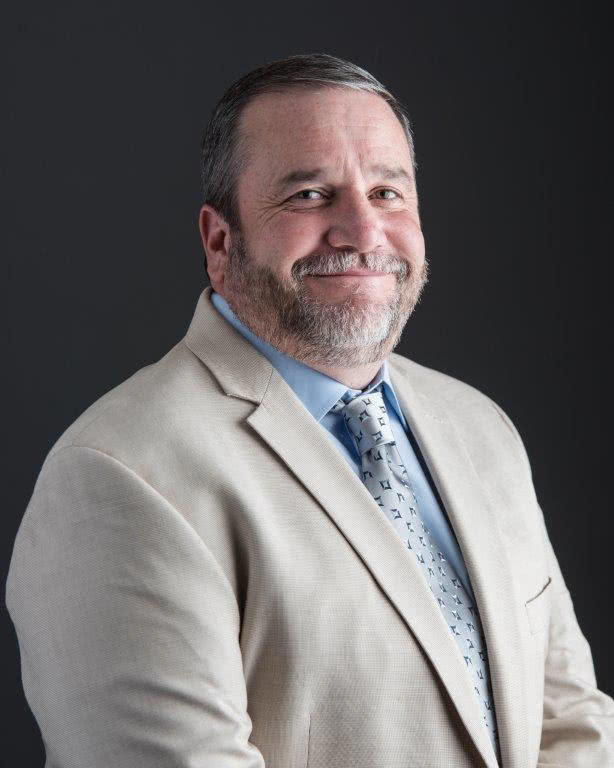 Luke Eichbauer
Vice President, Call Center Operations
Luke is an innovative call center operations leader with a 20-year portfolio of success driving strategic & tactical efforts to improve profitability, customer service quality, efficiency, employee satisfaction, and customer retention.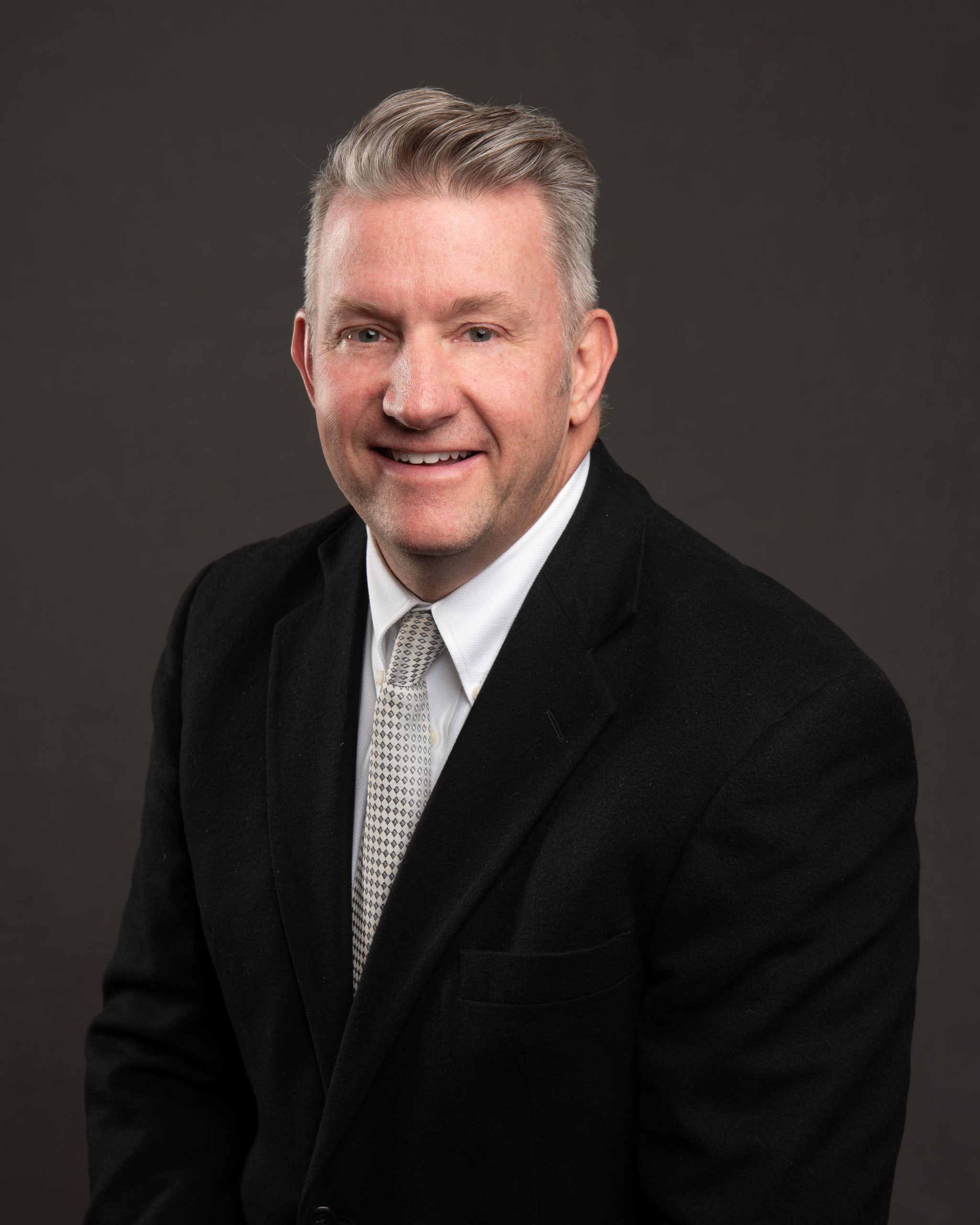 Trent Goddard
Director of Business Development
Trent is an experienced director of business development with a demonstrated history of working in the Mortgage Banking, Information Technology and Financial Services industries.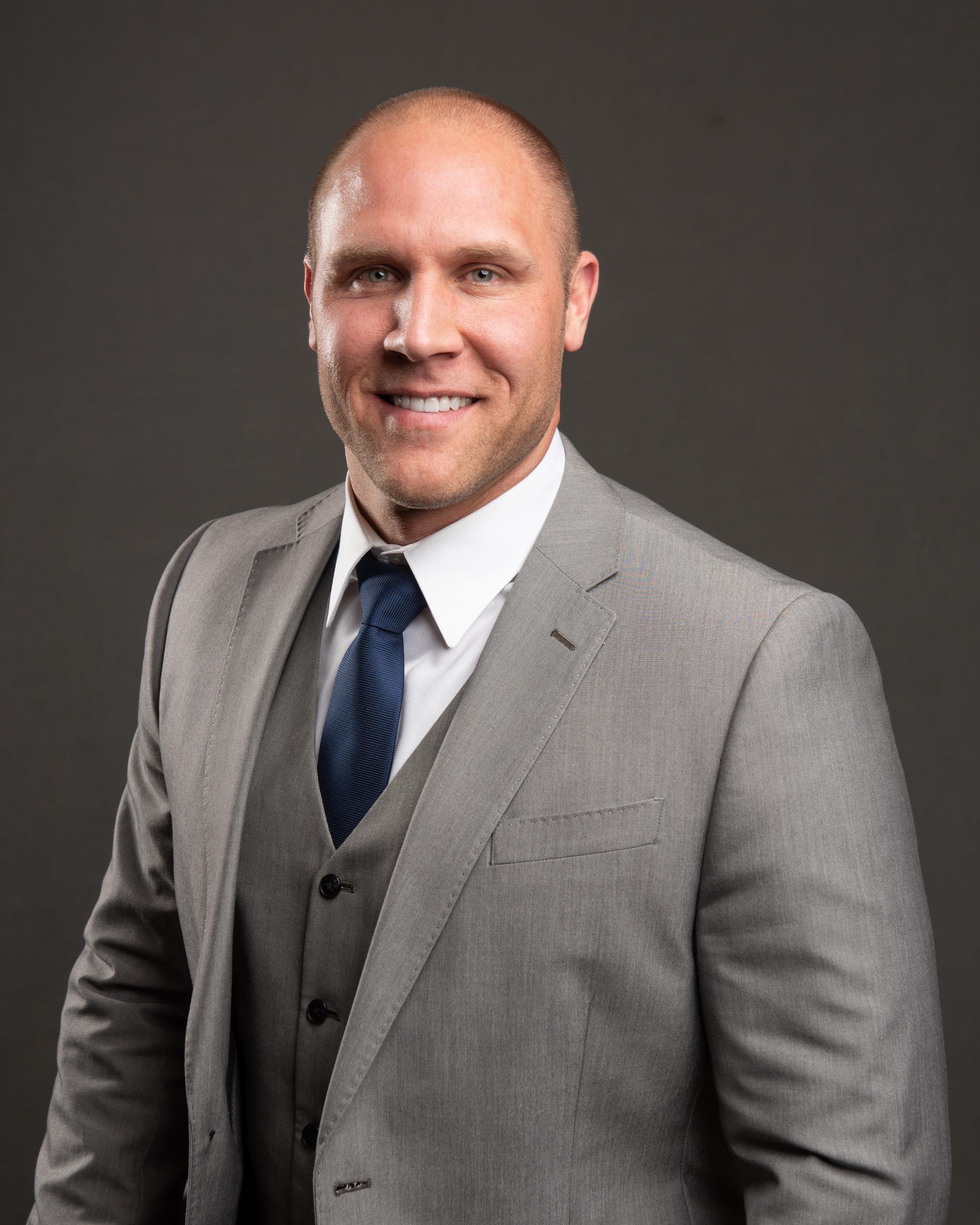 Alex Nickle
Director Of Client Relations
Alex Nickle is a pivotal sales executive injecting intelligence and character in 16 years of success. He is learned and experienced through individual contribution, multi-rep management and multi-manager directorship. Alex has grit and thrives on closing the deal!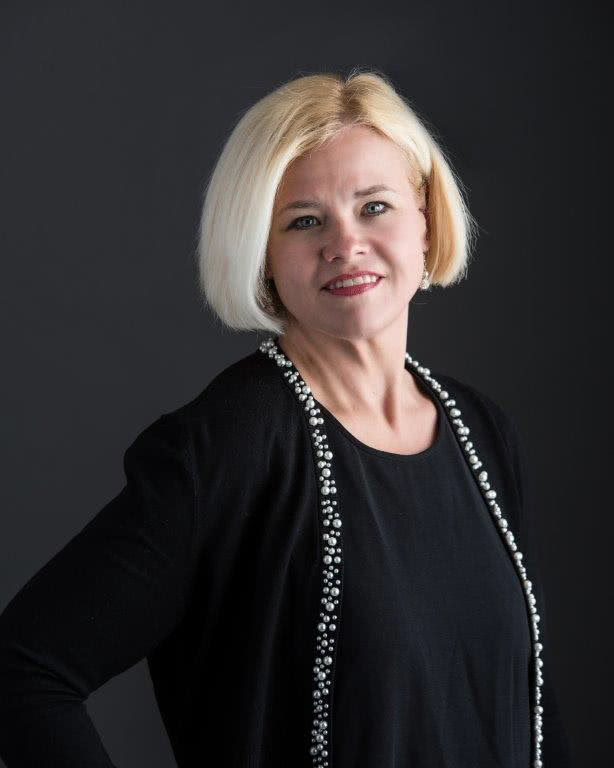 Mariam Green
Executive Assistant