Don't let compliance regulations
hold back your business growth.
67%
of customers stated they intended to purchase the merchandise when they entered into the agreement.
CLIENT SPOTLIGHT: Snap Finance
Complete Recovery works with Snap Finance to ensure compliance with industry regulations around returns of leased or rent-to-own goods. Our work to ensure compliance allows Snap Finance to focus on their broader business goals and growth rather than figuring out a complicated in house solution. Contact us today to learn more about how we can work to streamline your rent-to-own industry asset recovery processes.
Complete Recovery is well versed in all industry regulations and compliance issues for the rent-to-own space across the United States. Our full spectrum approach protects rent-to-own companies against both compliance issues and maximize the value of goods being returned for any reason.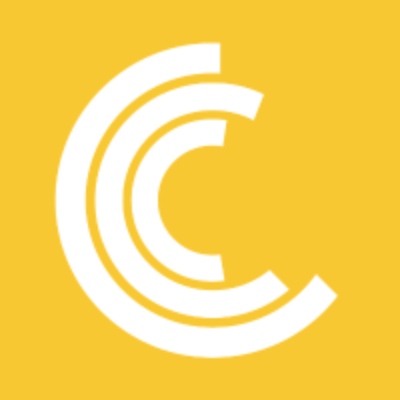 Enlist our complete range of services today and
maximize the value of each and every customer.