Healthcare equipment assets represent a large portion of your liability,
don't leave them floating.
$27,982
average durable medical equipment allowed by family practice providers.
Home Healthcare Industry Focus
With rising home healthcare needs and the cost of specialized equipment rising, it is more important than ever to provide a unified solution for every customer. Complete Recovery provides tools to collect as much information about existing customers, facilitate customer saves, and ensure higher rates of equipment recovery from patients.
The home healthcare industry is growing by leaps and bounds. In turn, capital assets in the field (durable medical goods) have also multiplied exponentially. Complete Recovery understands the sensitive nature of the healthcare industry and works to bring back high-value assets once their usage has ended as well as maintain professional and comfortable client relationships moving forward.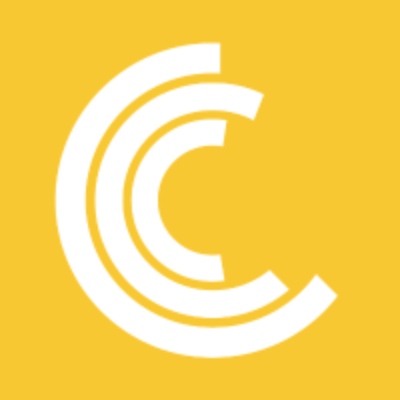 Enlist our complete range of services today and
maximize the value of each and every customer.