With huge growth and adoption rates,
minimize your risk and maximize your reward.
$919
national average cost for home automation installation.
Maximize Home Automation Customer Value
With greater and greater adoption rates for home automation and smart home technologies, providing a great customer experience is key to ensuring the longest customer lifecycle possible. Let Complete Recovery handle the full spectrum and maximize your customer value. Contact us today to begin customizing a program for your company.
Complete Recovery is familiar with the vast growth and adoption rates for home automation systems across the United States. Our full spectrum approach protects home automation companies against quick turnaround customers and lost revenue due to customer dissatisfaction and equipment left in the field.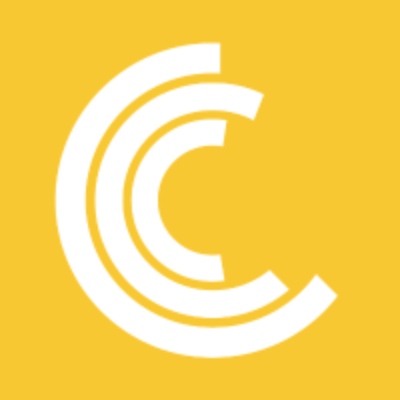 Enlist our complete range of services today and
maximize the value of each and every customer.