In an industry that
evolves as quickly
as communications,

recovery is key.
>80%
of equipment asset value can be recovered with asset re-use.
Client Spotlight: Comcast
Complete Recovery has a long relationship with telecommunications giant Comcast. We have worked with them over the years to stream line and integrate their equipment recovery process, providing a tremendous ongoing return on their investment. Contact us today to learn more about how we can work to streamline your communications industry recovery processes.
Complete Recovery began service in the telecommunications space and continues to be an industry leader. We recognize the huge capital expenditure within the industry and work to maximize the return that each customer provides, both while in a service contract as well as in recovering valuable capital assets after service has been canceled.
Communications Industry Partners: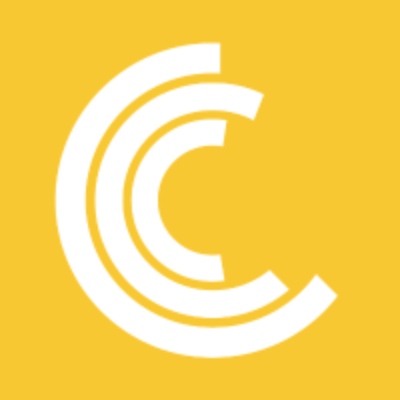 Enlist our complete range of services today and
maximize the value of each and every customer.